Médecins Sans Frontières Norway Recruitment Vision
We hire people for skills and aptitudes; we aim at building a diverse and innovative workforce of passionate MSF`ers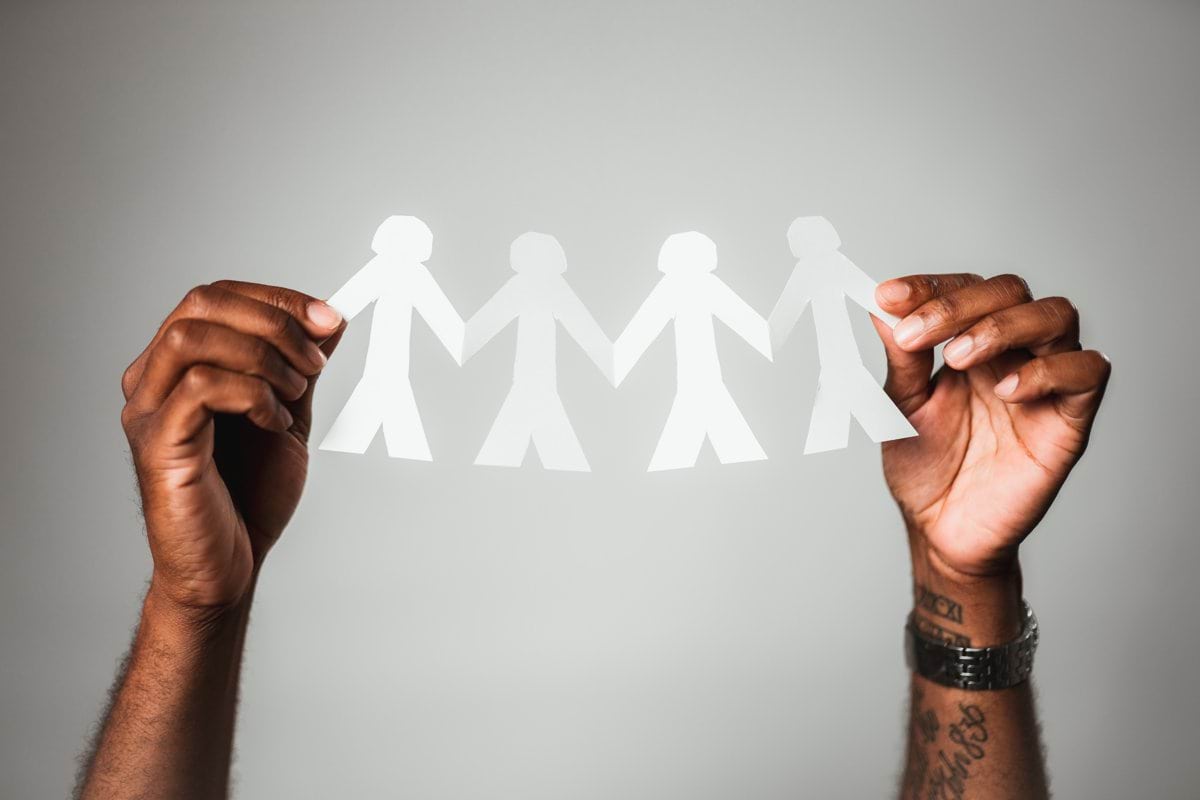 The recruitment process
All MSF Norway recruitment processes follows standards procedures to ensure transparent and consistent processes.

There are several selection stages in each of our recruitment processes. As an applicant, you will be informed about the specific steps pertaining to that recruitment.
If you wish to read more about the recruitment process for work in the field, you can visit our homepage at "Jobb for oss i felt".
2-4 weeks
Active job opening
Review of applications
Days following the application deadline
1-2 weeks after application deadline
Invitation to interview/phone interview
Feedback to candidates
After completed interviews
2-4 selected candidates
Reference check, testing, second interview
Decision and job offer🚀
Week 6-8
Following agreement
Onboarding and Training